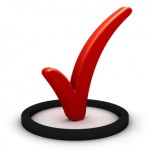 Our service has to be different from what competition offers. We offer our target customers and clients, who are service seeking and not self reliant, a service provider who acts as a strategic ally, in the provision of high-octane port industry trainings, interactive conferences and Ports bilateral cooperation events which reflect the value of reassurance that our services and products work.
Our vast network working with leading industry experts and organizations provide a seamless management and hosting of these events and conferences whilst also leveraging on global port and maritime industry media platforms to give ample  coverage to them; with the attendant benefit of achieving the primary objectives of these planned events and maritime programmes which are centered around but not limited to the following,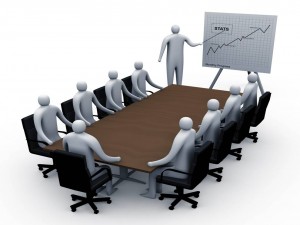 1. Ports and Terminals Visits/Tours (Shared learning experiences which will also include concise in-depth presentations about the host Ports and terminals. The presentation by the port directors and managers provides an overview of the history, growth, organization, and operation of the ports; ports and transportation terminals, including logistics processes such as on-dock rail, strategic and tactical planning, harbor drayage, terminal gate protocols, equipment and cargo movement, and integration of marine port and terminal operations with other modes of transportation).
2. Exploring New opportunities in port businesses for continued and sustainable growth (vis a vis profiling of the Nigerian and other West African Ports)
3. Safety and Security Projects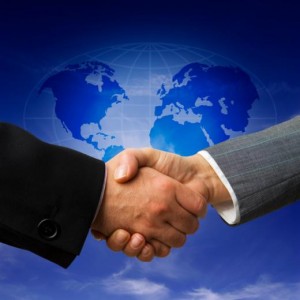 4. Environmental Policy Areas
5. Bilateral Cooperation partnerships between ports in Nigeria, West Africa and other leading global ports to foster and develop relations around exchange programs, collaborative shared knowledge experiences, modernization & port improvement projects and PPP's.